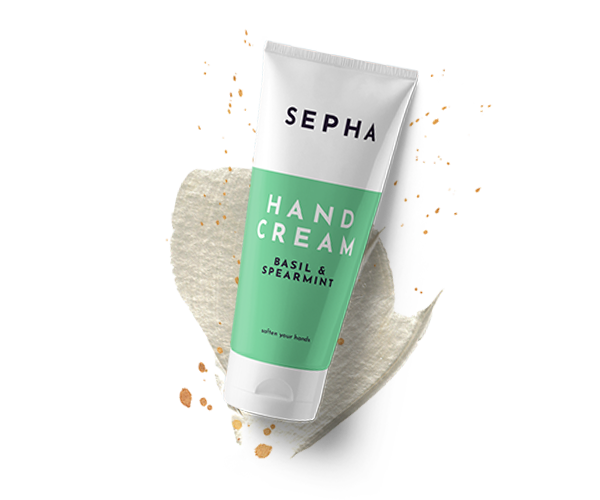 Boutique Solutions
Just one. Our tagline says it all. Juno Studio™ provides a flexible market solution and targeted advertising. We enable marketing to become a conversation rather than a widespread broadcast of brand awareness. From one product to thousands we bring consumer engagement to an unprecedented personal level. Your creativity is now boundless and unbridled. Our highly technical teams interweave branding, marketing, cloud based software, IoT, and data analytics into your business.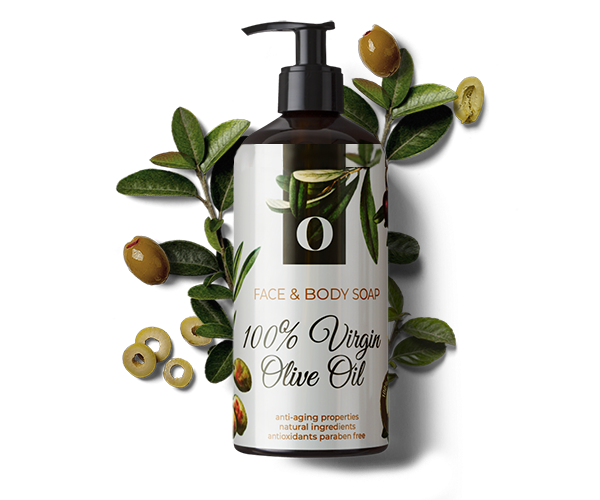 What Can't You Do?
The Juno Studio ™ platform can accommodate any product from aerospace, beauty, and pharmaceuticals to consumer packaged goods. Break down the doors of what it means to innovate.
What can't you do? Contact us about becoming a beta customer with your next product here.