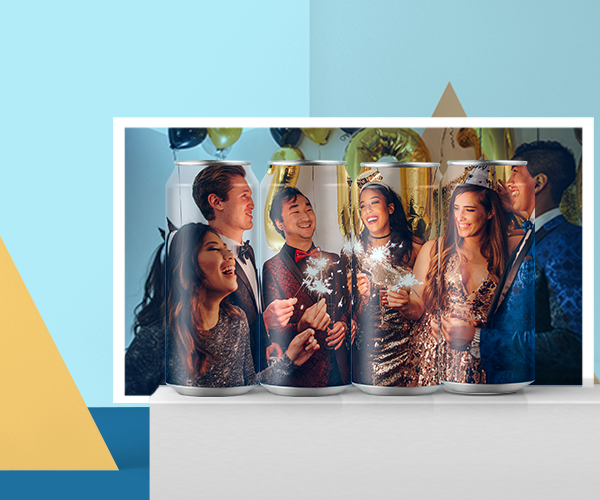 Starting With You
We live in a world of constant marketing, constant communication, and constant innovation. But innovation doesn't start with the many, it starts with one. At Juno DTS we believe that one starts with you. Say goodbye to labels, plastic, and waste. Our technology allows anyone from the brewer to the artist to print directly on any object, any surface, any curvature, any size, and any material. From a beer can to a rocket ship. It all starts with you .
We are high speed, high resolution, and fully customizable. We bring manufacturing, marketing, branding, IoT, cloud based automation, data analytics, and a business virtualization model to the forefront of a historically analog process.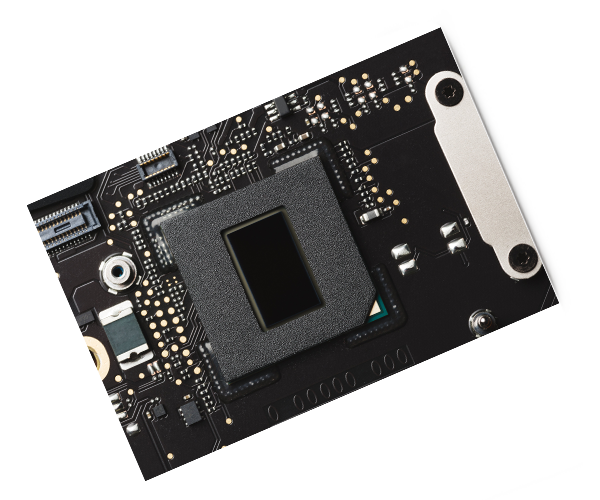 Built By Us
The Juno Studio ™ platform is developed from the ground up as a cloud based technology platform for radically personalized packaging and local manufacturing across Industries. There is finally a premium decoration option that is free from high volume ordering, slow lead times, and high cost. It is no longer enough to talk at consumers in a mass market approach.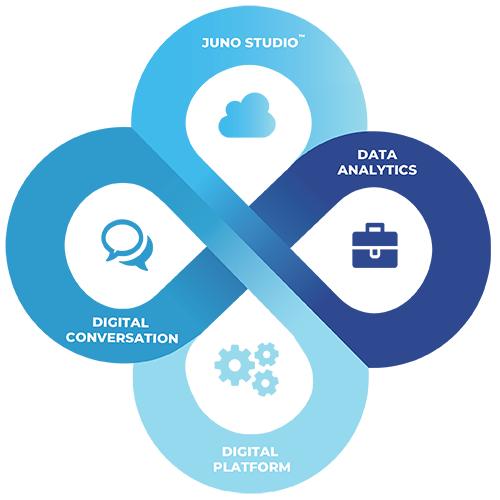 Offering Juno Studio ™ Designer, Juno Studio ™ Server + Manufacturing, and Juno Studio ™ Mobile, the Digital Platform will bring together Creatives, Brand Owners, Manufacturers, and Consumers to completely transform industries. We're off and running with the Craft Beer Industry now!